Low Documentation Finance
At YAKKA Finance, we are specialists at knowing the absolute minimum document requirements our clients need to provide to secure their finance approval. Low Documentation Finance is the ability to obtain your equipment loan without having to provide any evidence you can make your repayments on the loan. This includes financials, tax returns or bankstatements.
Providing a finance solution that is quick & easy for our clients is something we pride ourselves on. As specialist Finance Brokers we know what banks we can get you approved with a very small amount of documentation that needs to be provided.  Our services will save you time and money as we handle the entire process for you achieving the best financial outcome for your business. 
How can YAKKA Finance help you and your business moving forward?









*Conditions apply. Subject to credit approval.
We are available at all hours to take your call. Please contact Scott on 0401214427 or by email at scott@yakkafinance.com.au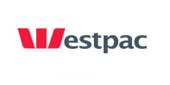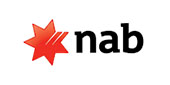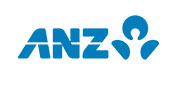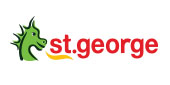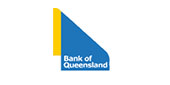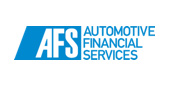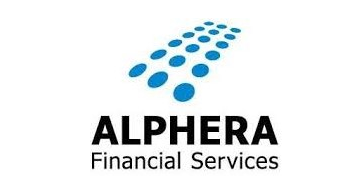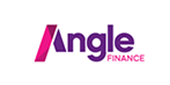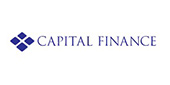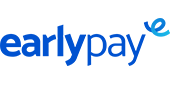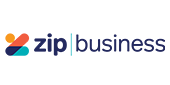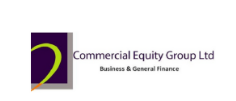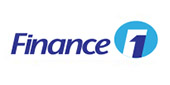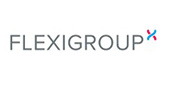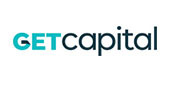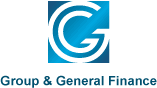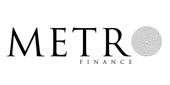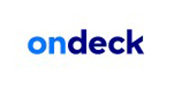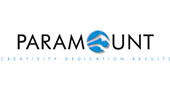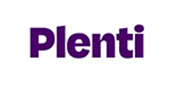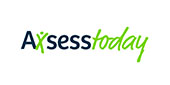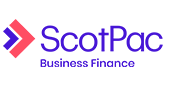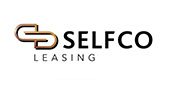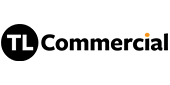 Contact

Us
Please feel free to contact the team at
Yakka Finance 24/7

(02) 9241 5477

Suite 5, Level 1
345 Pacific Highway, North Sydney NSW 2060
Contact

Us
Please feel free to contact the team at
Yakka Finance 24/7

(02) 9241 5477

Suite 5, Level 1
345 Pacific Highway, North Sydney NSW 2060