Debtor and Invoice Finance
Debtor financing is quickly gaining momentum and popularity in the Australian market. Why? It's a clever way to finance small and medium businesses that require working capital. It's natural in business that sometimes you have to chase payments on invoices. A Debtor Finance solution allows you to finance slow-paying invoices, which can then provide immediate funds to pay for your ongoing company expenses. At Yakka Finance, we can explain the step by step process of obtaining a Debtor or Invoice Finance facility and see if it works well for your business.
What is Debtor finance and how does it help me?
Debtor finance is a lending product that can help a company by financing its unpaid invoices. 
Their are two common ways of debtor financing within your business. One is Invoice Factoring and the other is Invoice Discounting. These two solutions are similar in that they provide the same solution just in a different way and have different features.
Invoice factoring is best used with smaller companies that continue to have cash flow problems. This specific solution combines three services – funding, credit advise and collections assistance. Invoice factoring operates by financing invoices individually, usually in two seperate payments. The first payment covers 80% of the total invoice and is deposited back in to your bank account very shortly after processing. 
The second payment, the remaining 20%, is deposited to your account as soon as your client who was originally invoices pays your invoice in full. This second payment will settles that specific invoice. Most small companies will use invoice factoring frequently to improve their cash flow on an ongoing basis.
Invoice discounting is used by companies that are normally much larger. They already have established credit and collections procedures within the company. This solution will only provides the upfront funding for the company on their invoices. Internal staff of a larger company will handle all the collections rather than the staff of the invoice finance company chasing payments.
The Debtor/Invoice finance company make their money both from the interest they charge on the loan and a monthly management fee to maintain the arrangement.
How can YAKKA Finance help you and your business moving forward?









*Conditions apply. Subject to credit approval.
We are available at all hours to take your call. Please contact Scott on 0401214427 or by email at scott@yakkafinance.com.au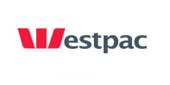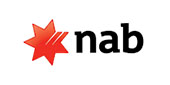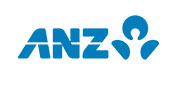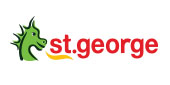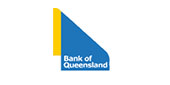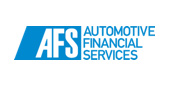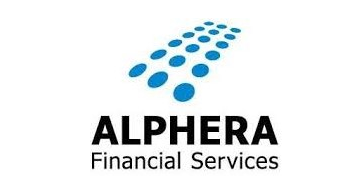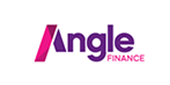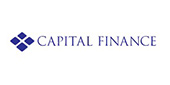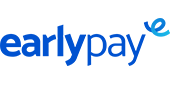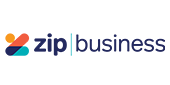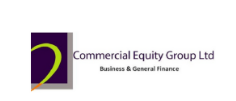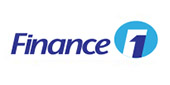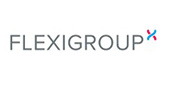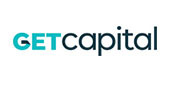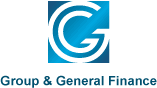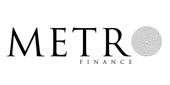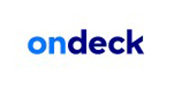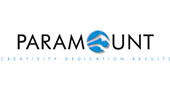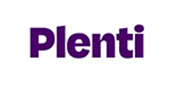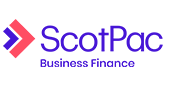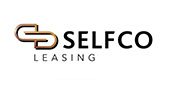 Contact

Us
Please feel free to contact the team at
Yakka Finance 24/7

(02) 9241 5477

Suite 5, Level 1
345 Pacific Highway, North Sydney NSW 2060
Contact

Us
Please feel free to contact the team at
Yakka Finance 24/7

(02) 9241 5477

Suite 5, Level 1
345 Pacific Highway, North Sydney NSW 2060